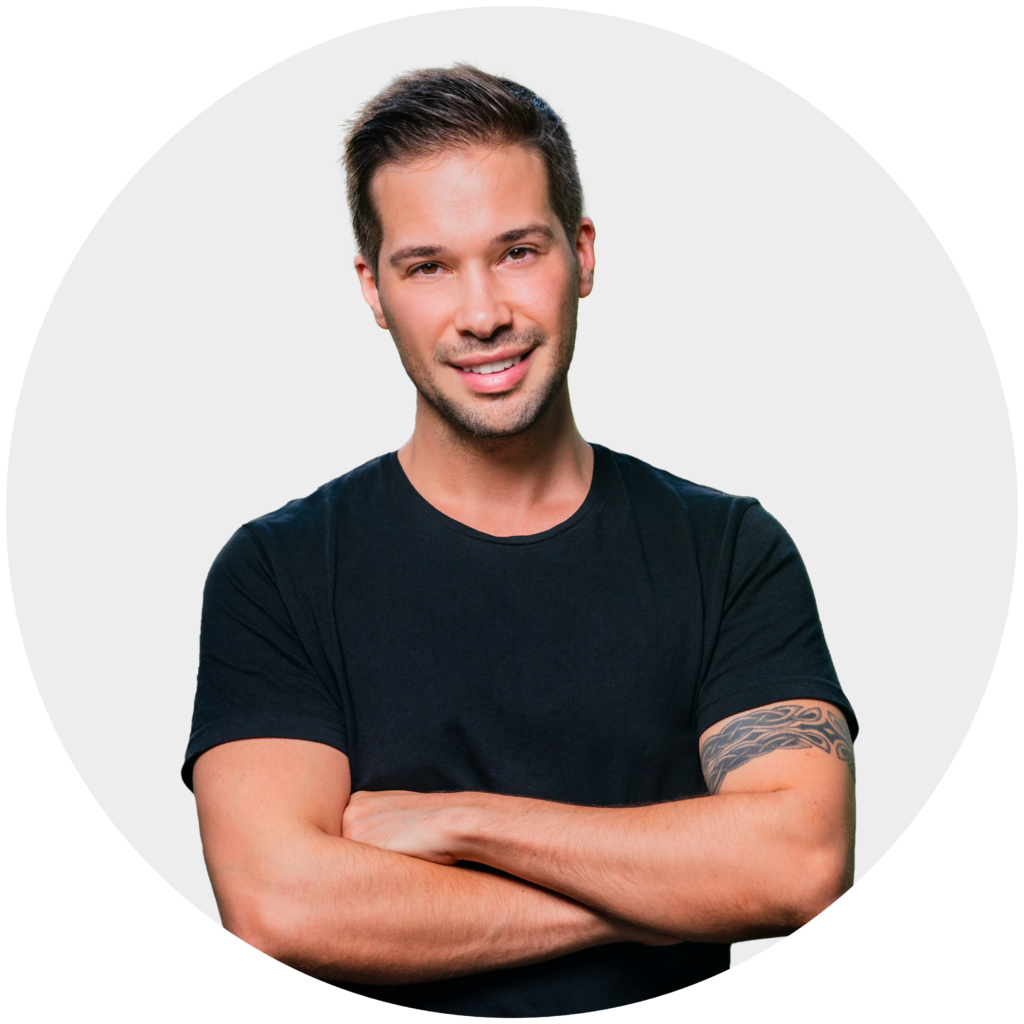 Elevating brands by using innovative concepts, in-depth planning, and visually stunning UI design is my main focus area.
Helping businesses overcome challenges and achieve goals by providing UX-focused and creative deliverables.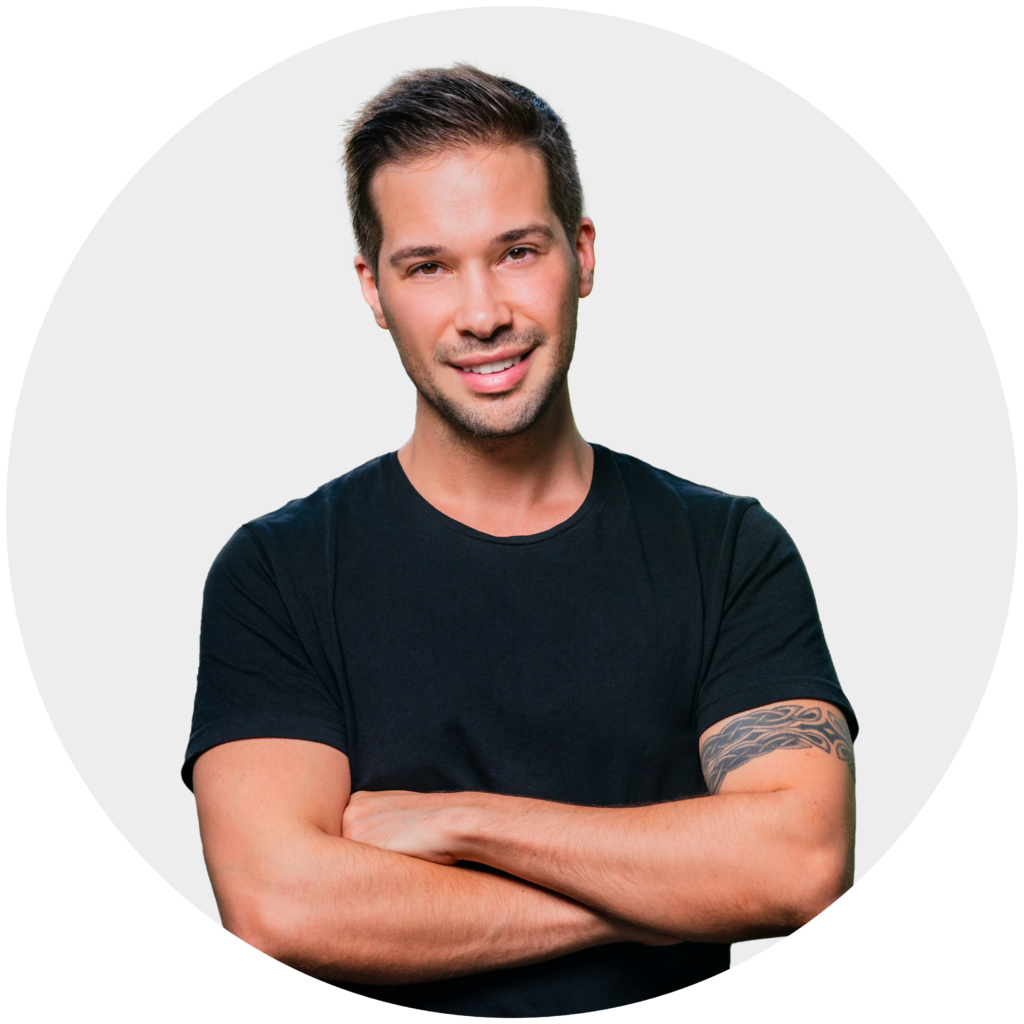 I was born and raised in the northern part of Israel.
From an early age, I showed love and passion for illustration, design, and color combinations.
At the age of 22, I moved to the Central District of Israel and began enriching my skills and work experience.
With a keen interest in technology and interface design, I learned independently to use design tools that are common in UI/UX.
On top of my self-learning, I enrolled in Netcraft Academy, where I completed two UI/UX certificates that helped me gain skills to integrate into the industry.
In addition to theoretical knowledge, I gained practical experience as a freelancer.
Today, I am a UI designer in the gaming industry, where I can contribute my skills and learn rapidly.